FAST, SAFE and VIABLE
Transportes Central Pombalense is increasingly attentive to safety, quality and guaranteed service.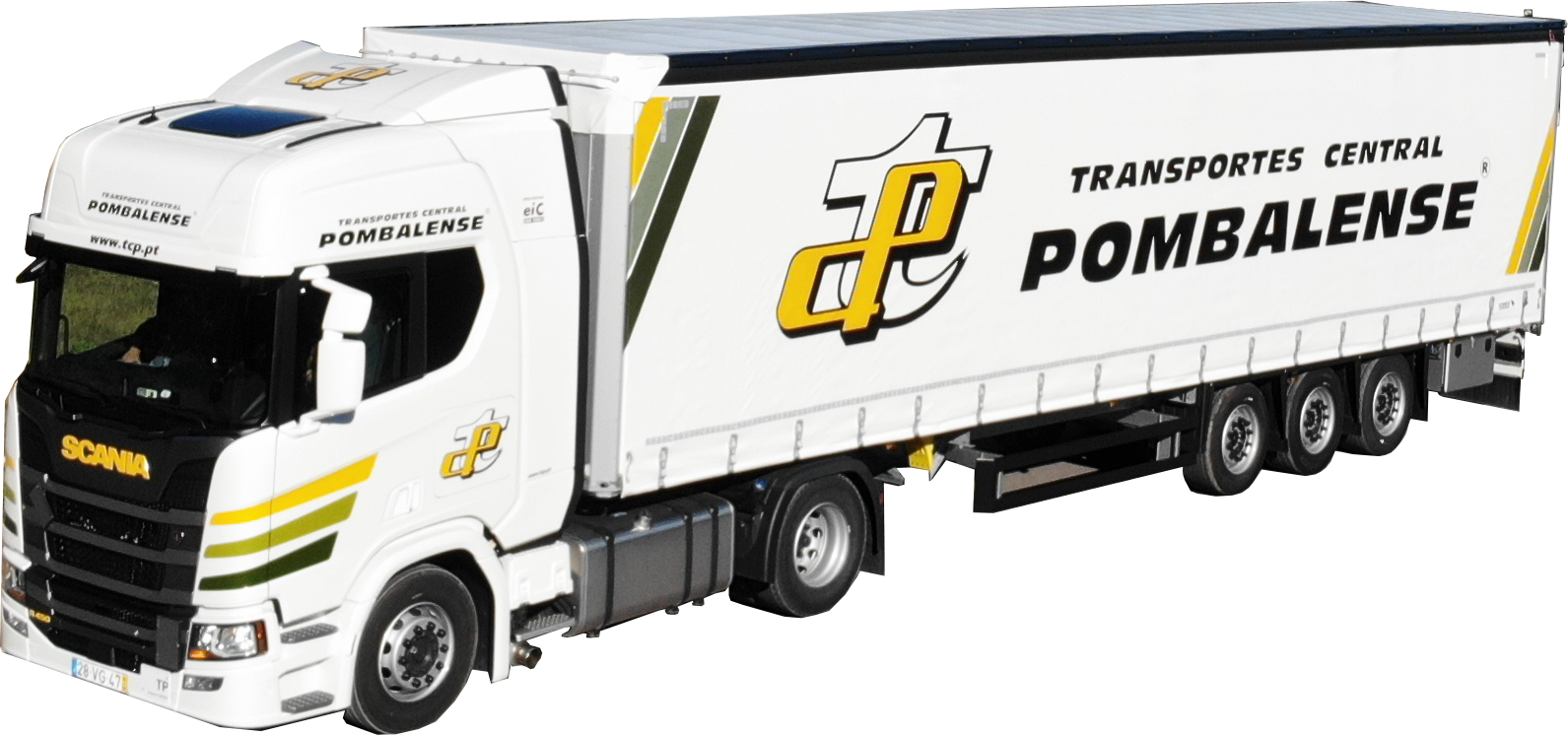 SERVICES
What do we do for you and your company?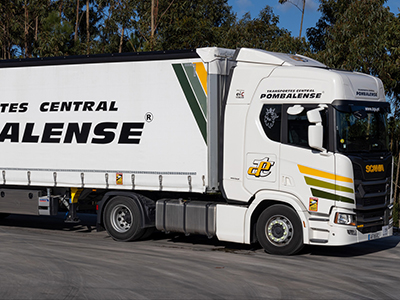 We are certified to do the
transport of dangerous goods.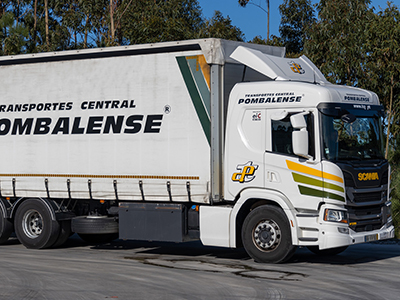 We transport regular and dangerous goods throughout the Iberian Peninsula.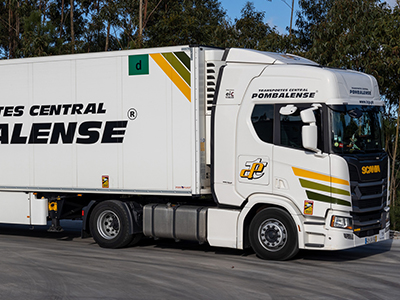 We have means of transport
safe and thermally regulated.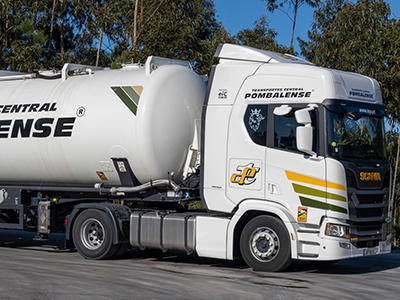 We accommodate pulvurous loads with all the security and isolation required.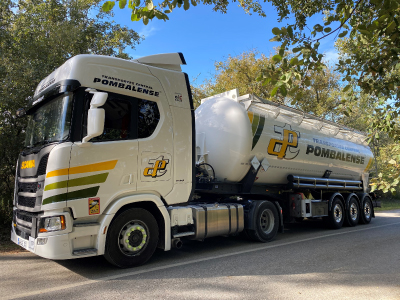 Safe means of transporting hazardous pulvurous materials.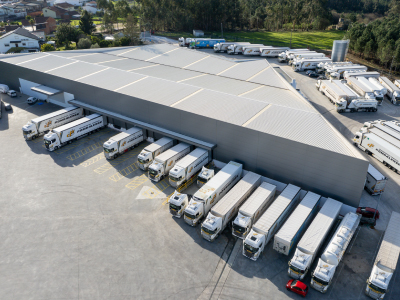 Deconsolidation of goods.
Transportes Central Pombalense, in response to the demands of a market that required a company of a size to meet its customers' needs, specialized in the service of powder tanks, with the European market as its target segment. In January 2001, he set up the company Lidercister with another group of entrepreneurs.

In order to evolve along the path of Quality, Transportes Central Pombalense is constantly seeking to obtain better results based on better performance and knowledge of each element involved in the service it provides.
"There are very few companies like this!!! Very human!"
"The top in national and international cargo transportation."
"As a company it's excellent. Very humane bosses."
"There are very few companies like this!!! Very human!"

Not found any posts in this category.