Transportes Central Pombalense, in response to the demands of a market that required a company of a size to meet its customers' needs, specialized in the service of powder tanks, with the European market as its target segment. In January 2001, he set up the company Lidercister with another group of entrepreneurs.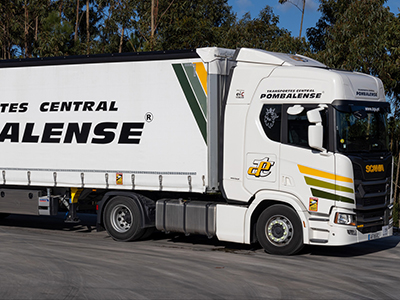 We are certified to do the
transport of dangerous goods.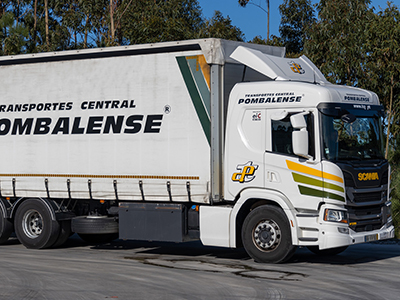 We transport regular and dangerous goods throughout the Iberian Peninsula.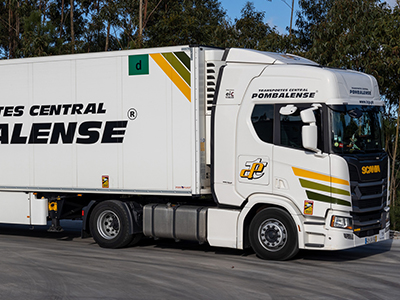 We have means of transport
safe and thermally regulated.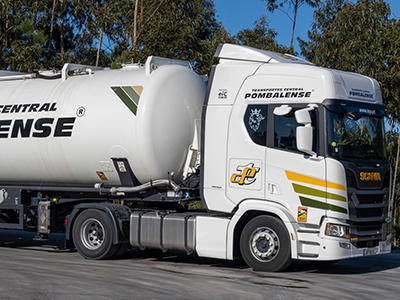 We accommodate pulvurous loads with all the security and isolation required.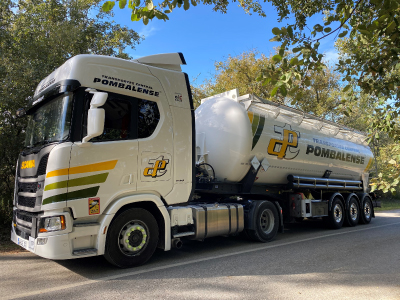 Safe means of transporting hazardous pulvurous materials.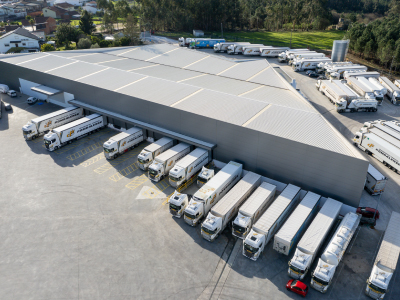 Deconsolidation of goods.
TRANSPORTES CENTRAL POMBALENSE's fleet today consists of 316 units; another 30 units are also in service, as permanent subcontractors, providing services in various areas.
Three equal strategic points in Portugal and one in France distribute the organization of the company's activity.
Headquarters
Meirinhas – Apartado 2 – 3105-253 Pombal
Offices;
2 warehouses with 11,500 m2;
Waste Treatment Plant;
Park
Branch
LISBON – Rua de Moçambique, lote 1 – Armazém C * Prior Velho, 2689- 518 – SACAVÉM
Offices;
Warehouse with 1,500 m2.
Branch
PORTO – Rua do Outeiro, 915 Zona Industrial da Maia, Sector II – 4470-208 MAIA
Offices;
Warehouse with 9,500 m2.