In order to progress in Quality TRANSPORTES CENTRAL POMBALENSE permanently look for the achieving of better results, starting from a better performance and knowledge of each element intervenient in the service rendered.
To this extent, TRANSPORTES CENTRAL POMBALENSE have implemented and certified, a Quality Management System according to the NP EN ISO 9001 – Version 2000, to pursue the following targets:
Total satisfaction of customers' prospects;
Continuous improvement;
Systematic elimination of errors;
Satisfaction of the Collaborators;
Accomplishment of the security requisites;
Reduction of internal costs.
To give fulfillment to the applicable prescribed requirements (it wants normative wants of the applicable legislation)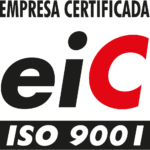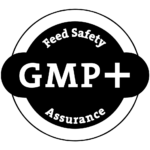 TCP takes on Quality, Environment and Safety as a management approach, involving the participatory intervention of all employees, compliance with legal requirements and ensuring the company's competitiveness in the proper performance of its activities.
Its QAS Policy is geared towards:
Satisfy customer requirements and expectations, guaranteeing their continued preference;
Excellence in the services we provide, always constantly improving and perfecting;
The best choice is promoted in the acquisition and management of resources, guaranteeing a reduction in their environmental impact;
Ensuring that products that could enter the food chain are handled and transported in suitable conditions, minimizing the impact of hazards on the operations carried out;
Promoting employee satisfaction and improving their health and safety conditions.